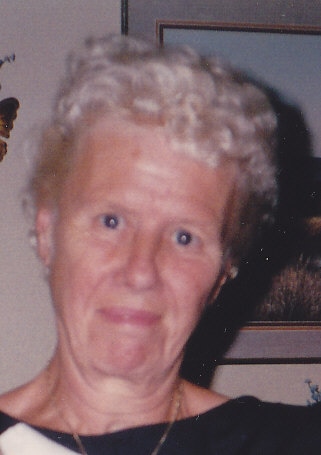 Elsa Casella, 82, of Nicholson, Benton Twp., died Wednesday at Hospice of the Sacred Heart, Dunmore.

Her husband, Joseph, died in 2003.

Born in Copenhagen, Denmark, daughter of the late Godfried and Anna Lesser Hanson, she enjoyed gardening, knitting and cooking Danish recipes, and doing scratch off lotto tickets while enjoying white wine.

A special thanks to the doctors and nursing staff on the second floor of Moses Taylor Hospital, Debbie, Latoya and Sarah, and also a special thank you to the hospice nurses, Candace and Tamara; she really loved you.

Elsa is survived by three sons, Johnny Casella and wife, Tina; Steven Casella and wife, Bobbi; and Allan Casella; a daughter, Helen Filipski and husband, Edward; 13 grandchildren; and six great grandchildren.

She was also preceded in death by a daughter, Maria Benedict; and a grandson, Tony Casella.

A private memorial service will be held at the convenience of the family.

Arrangements by the Charles H. Litwin Funeral Home, 91 State St., Nicholson.