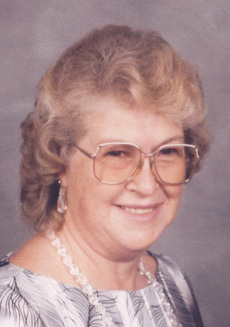 Carolyn Whitney, age 75, of Nicholson, died Tuesday at home. Her husband, Richard, died December 17, 2008.

Born in Hop Bottom, she is the daughter of the late Ralph and Ethel Richards Jerauld.

She was greatly loved by all who knew her and will be greatly missed by her family and friends, especially her grandchildren and great grandchildren.

Carolyn is survived by two sons, Ralph and Dan Whitney; three daughters, Carol Marbaker, Jane Barrows, and Jean Wood; her adopted son, Tom Crego, several grandchildren and great grandchildren.

Carolyn's son, Richard Whitney, of Allentown, also died Tuesday morning.

She was predeceased by a brother, Albert Jerauld.

The family will receive friends on Thursday from 5 to 8pm at the Charles H. Litwin Funeral Home, 91 State Street, Nicholson to celebrate Carolyn's life.