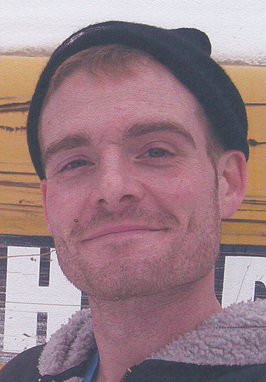 Derek T. Conroe, age 32, of Nicholson, died Thursday February 6th at home.

Born September 1, 1981 in Scranton, he is the loving son of Todd and Lori Jumper Conroe of Nicholson.

D-Rock, as most people called him, was a self employed Stone Quarry owner and working with stone was his passion.

He was a member of the Nicholson Businessman's Association and his hobby was anything that had to do with Lincoln cars. He loved to vacation in New Orleans.

Derek was a kind, caring, and generous man who would do whatever he could for other people. He will be sadly missed.

Derek is also survived by a sister, Ashley Greenfield; a half brother Todd Conroe Jr.; his paternal grandfather Willard Conroe; two nephews, Jordan and Braydon; Aunts, Uncles, & cousins; and also by his companion, Denyelle May.

Services will be held at the convenience of the family.