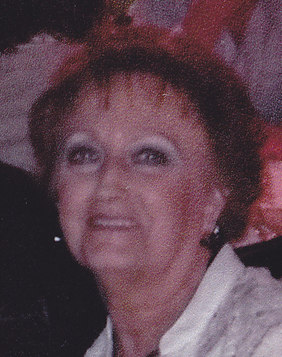 Diane Lee Smithbauer, age 67, of Hop Bottom, died Monday at Geisinger Community Medical Center in Scranton.

Her husband is Stephen Smithbauer. They have been married for 51 years.

Born in Scranton, she is the daughter of the late George and Ruth Harvey Kelly.

She was a member of the St. Patrick's Catholic Church in Nicholson.

Diane was a loving wife, mother, and grandmother. She will be greatly missed by all who knew her.

Diane is also survived by two daughters; Tammy Telford of Hop Bottom and Deneene Leondi of Stroudsburg; a son, Stephen Smithbauer; and one grandson, Austin Telford of Hop Bottom.

She was predeceased by a brother, Robert Kelly.

A Mass of Christian Burial, celebrated by Father Thomas Petro, will be Friday at 10:30am in the Saint Patrick's Church, High Street, Nicholson.

Interment will take place in Squiers Cemetery of Hop Bottom.

A viewing will be held on Thursday from 5-8 pm at the Charles H. Litwin Funeral Home, 91 State Street, Nicholson.