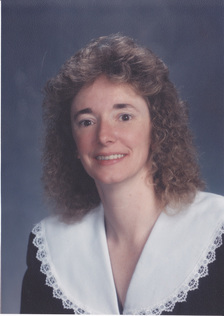 Kathleen Merritt, age 62, of Nicholson, died Saturday at the VNA Hospice in Scranton.

Her husband is Jamin Merritt, and they have been married for 41 years.

Born in Scranton, she is the daughter of Mary Kittle Stout of Nicholson, and the late Norman Stout.

She received a bachelor's degree in information technology at Keystone College in LaPlume, and has been employed in the Keystone College Information Technology Department for 22 years.

Surviving Kathleen are a daughter, Valerie Phillips; a son, Jason Merritt; one sister, Sharon Wademan; two brothers, Russell and Gary Stout; two grandchildren, Kodi King and Jaron Phillips; and a great-grandson, James King.

She was also predeceased by a brother, Stephen Stout.

A memorial service will be held Saturday at 3 p.m. in the Charles H. Litwin Funeral Home, 91 State St., Nicholson, with services by the Rev. Ray Merritt.

The family will receive friends Saturday from 1 p.m. until service time.