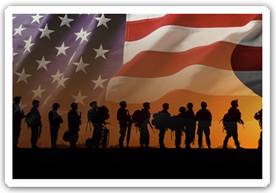 Salvatore DeLuca, age 94, of Tunkhhannock and Albuquerque , New Mexico died January 27 in the Veterans Affairs Medical Center in Plains Township.

He was a World War II Navy veteran, serving on the U.S.S. Gladiator.

Salvatore is survived by his wife, Bertha Sahd DeLuca, and his children.


There will be no local services.