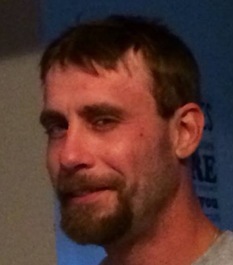 Ian William Billets, 33, of Hop Bottom, died Jan. 25.

His wife is the former Shelby Ainey.

Born in Stroudsburg, son of William and Dolores Crawbuk Billets of Pinellas Park, Fla., he had been employed as a climber and cutter for Treesmiths.

Ian had one of the biggest hearts in the world. He was a loving father and was the best son and brother anyone could ask for.

Ian was also a very loyal person who enjoyed the outdoors, the mountains and dirt bikes.

Also surviving are two sons, Michael and Liam Billets; and a daughter, Jillian Billets, all at home; two sisters, Jessica Pepe, Pittston; and Jayme Oulton and husband, Keith, Nicholson; several nieces and nephews.