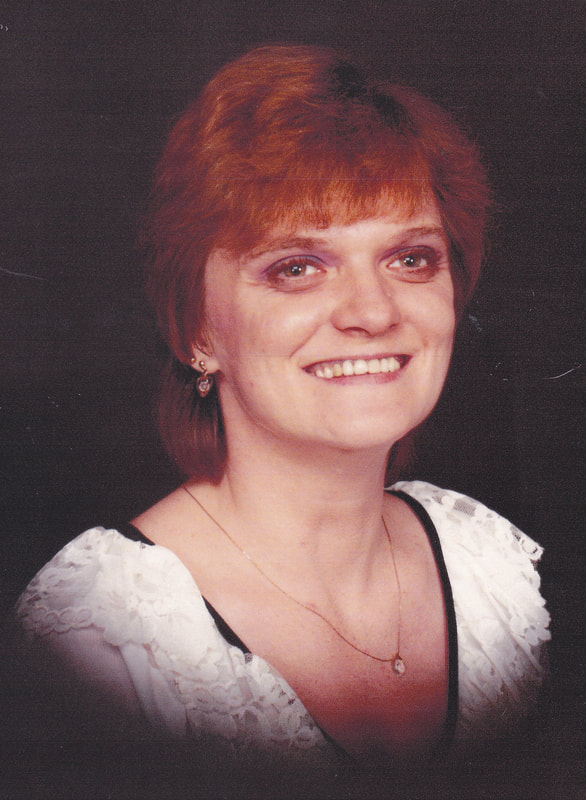 Peggy Ann Jenkins, age 70, of Hop Bottom, PA. died Thursday at home.

Her husband is Robert Jenkins and they have been married 31 years.

Born in Binghamton, NY she is the daughter of the late Earl Thomas Smith Sr. and Isabella Adams Smith.

Prior to retiring Peggy was employed as a baker.

Peggy is survived by a daughter, Andrea Gretz of Endicott, NY., and a son Jeffery Dubois of Susquehanna,PA.; three brothers Eugene, John, and Earl Smith Jr.; seven grandchildren and five great grandchildren.

She was predeceased by a son, Glenn Dubois.

In celebration of Peggy's life, the family will receive friends from 6-8pm Thursday at the First United Methodist Church of Kirkwood, 255 Main Street, Kirkwood, NY.

Arrangements by the Charles H. Litwin Funeral Home, 91 State Street, Nicholson PA.