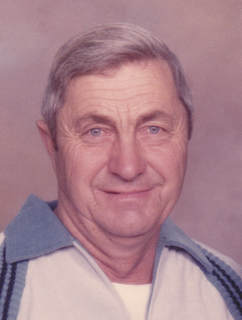 Ernest Wilbur, 89, of Nicholson died Thursday at home.

His wife, the former Emma Smith, died in 2015.

Born in Gibson, he is the son of the late Ernest and Lillian Sweet Wilbur.

He was retired from PennDOT and a member of the First Universalist Church of Brooklyn.

He loved to hunt and fish and was a most loving and caring man.

Ernest is survived by a son, Jim Wilbur and wife, Wanda; a daughter, Stephanie Liparula and husband, Frank; and another son and two daughters, one sister, one brother, many grandchildren and great-grandchildren, and several nieces and nephews.

He was predeceased by seven sisters and one brother.

Funeral services will be Monday at 11 a.m. in the Charles H. Litwin Funeral Home, 91 State St., Nicholson, with services by Pastor Lucas Taylor.

Interment will be held in the Maplewood Cemetery in Kingsley.

There will be a viewing Sunday from 6-8 p.m. in the funeral home.

Donations may be made to the animal shelter of your choice.