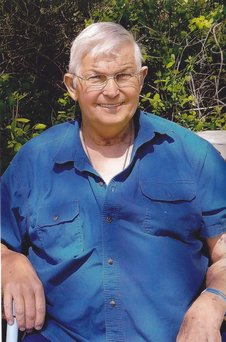 Robert Carpenetti, 66, of Nicholson and Milton, died Monday at the University of Pennsylvania Hospital in Philadelphia.

His wife is the former Penny Walker, and they have been married for 46 years.

Born in Scranton, he was the son of the late Mariano and Helen Golomboski Carpenetti.

Before retirement, he was employed as a technician for Proctor and Gamble and also worked for Lewisburg builders. He was a member of the Escapees R.V. Club, Montandon American Legion and the 40/8 of Milton.

Robert is also survived by two daughters, Connie Natichak and husband, John, Nicholson; and Bobbie Lewis, Erie; two brothers, Leo and David; two sisters, Monica Turner and Pat Carpenter; and two grandchildren, Austin Robert Gregory and Alysha Gregory.

A memorial service will be held at the convenience of the family.

Donations may be made to the MDS Foundation or by giving blood to your local blood bank.

Arrangements by the Charles H. Litwin Funeral Home, 91 State St., Nicholson.