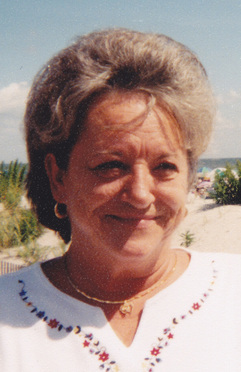 Emma Wilbur, 68, of Nicholson died Friday at home.

Her husband is Ernest Wilbur, they have been married for 34 years.

Born in Hop Bottom, she is the daughter of the late Floyd and Cora Henry Smith.

She was a member of the First Universalist Church of Brooklyn.

She is survived by two daughters, Stephanie Tiffany and Marie Sumner; one sister, June Keller; and two grandchildren, Michael and Ashley Conklin.

She was also preceded in death by 10 brothers and five sisters.

Funeral services will be Tuesday at 11 a.m. in the Charles H. Litwin Funeral Home, 91 State St., Nicholson, with services by the Rev. Lucas Taylor.

Interment will take place in the Maplewood Cemetery in Kingsley.

A viewing will be held Monday from 6 to 8 p.m

Memorial donations may be made to an animal shelter of donor's choice.