The loss of a loved one is the most difficult period of time in one's life.
Our Funeral Home was founded in 1974, based on the principles of compassion, caring, honesty, trust, family, and friendship.
We bring those principles to each and every service we provide, as they direct solid guidance to insuring the families we serve feel warm, welcome, and like a part of our family, as they genuinely are.
Thank you for visiting our website. We would like to sincerely thank all of you for your continued trust to provide our services, as it truly is a privilege and an honor.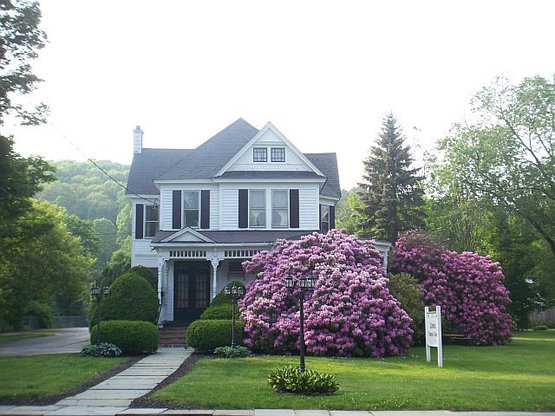 Proudly Serving the Community Since 1974