Services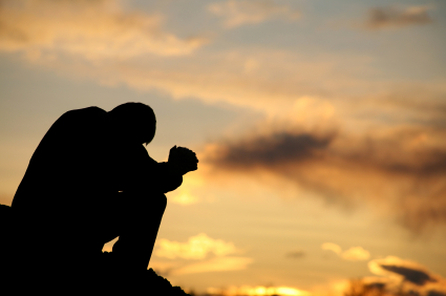 The Charles H. Litwin Funeral Home accommodates to the wishes and needs of each individual family we serve.

Whether it be a Traditional Funeral Service with Burial, a Cremation with Viewing Hours, a Direct Burial or Direct Cremation with or without a Memorial Service, a Memorial Service, or any other type of service in between, we will strive to make sure your family is satisfied with their type of service.

After all, it is your family member, loved one and friend. We are here to merely act as a simple vessel to provide caring, support, and bestow a comforting, lasting memory for those left behind.

This final stage of one's life is a difficult and stressful transition for everyone involved, we pride ourselves on making these final services seamless, smooth, and stress free.


---
Proudly Serving the Community Since 1974