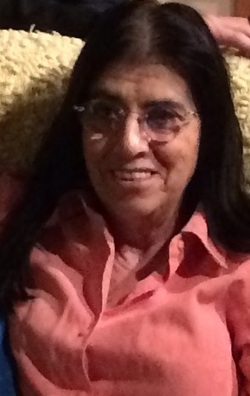 Marlene A. Mateer, 63, of Hop Bottom, died Wednesday at home.

Her husband is Charles Mateer. They have been married for 24 years.

Born in Mayfield, daughter of Frances Lemoncelli Esolen and the late Frank Esolen, she was a registered nurse before retiring.

Marlene was a wonderful wife, mother and grandmother. Her family was everything to her. She was an avid animal lover, loved her books, reading and teaching.

Also surviving are two daughters, Nicole Schermerhorn and husband, Troy, Harford; and Sarah Keating-Seamans, Scranton; a son, Michael Ryan and wife, Kim, Bensalem; a sister, Linda Grzybowksi and husband, Donald, Clarks Summit; and seven grandchildren.

The family will receive friends Saturday from 2 to 4 p.m. in the Charles H. Litwin Funeral Home, 91 State St., Nicholson.

In lieu of flowers, memorial donations may be made to the Humane Society or animal shelter of your choice.